Humanism is Good Business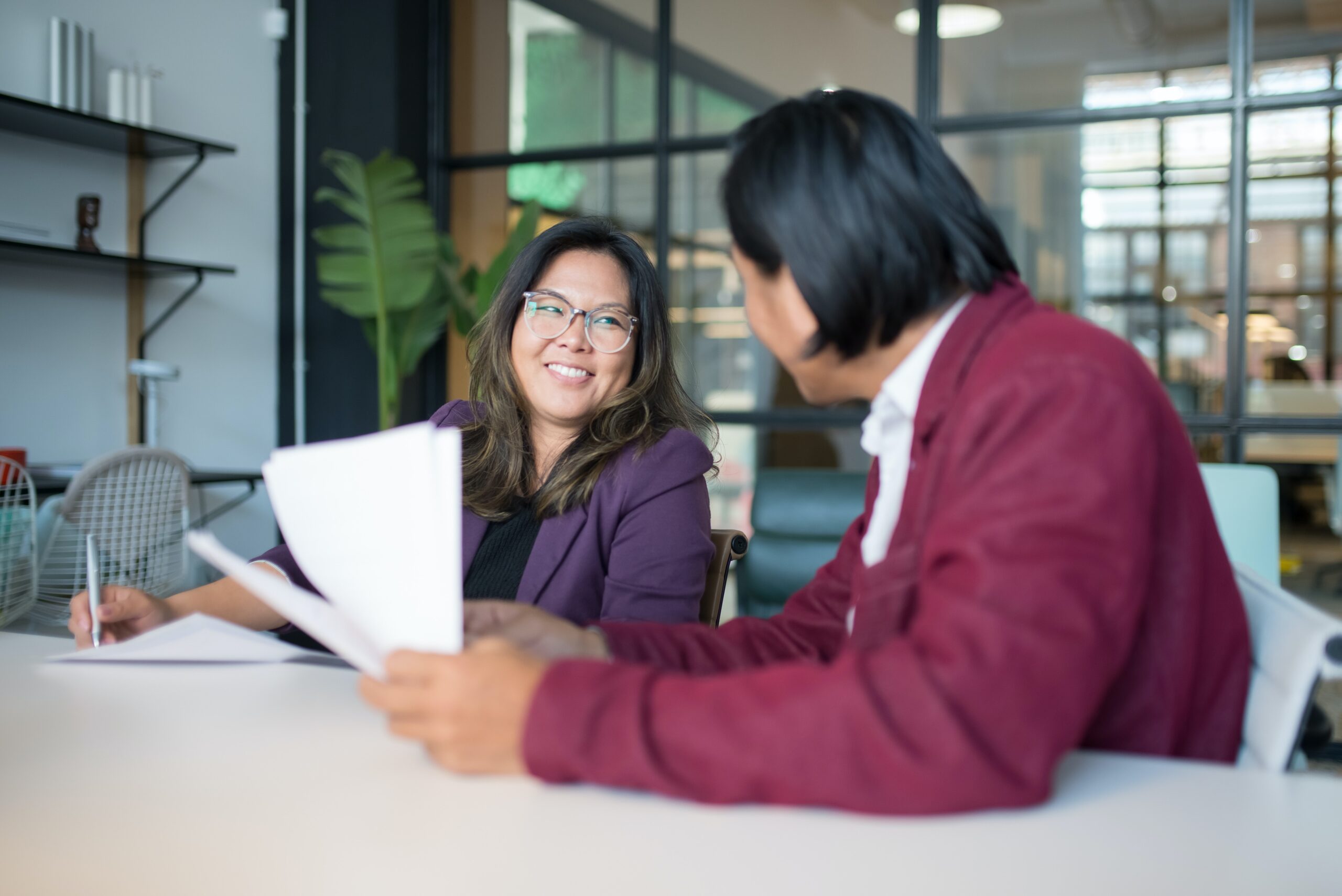 Long Training+Research measures the leadership attributes responsible for consistent strategy execution and talent optimization. Our assessments reveal the judgment to do the right thing – leaders who get the job done with integrity and inspire others to fully commit to the task, mission, and vision. They not only set the strategy, but they also implement the plan and engage others to assist them.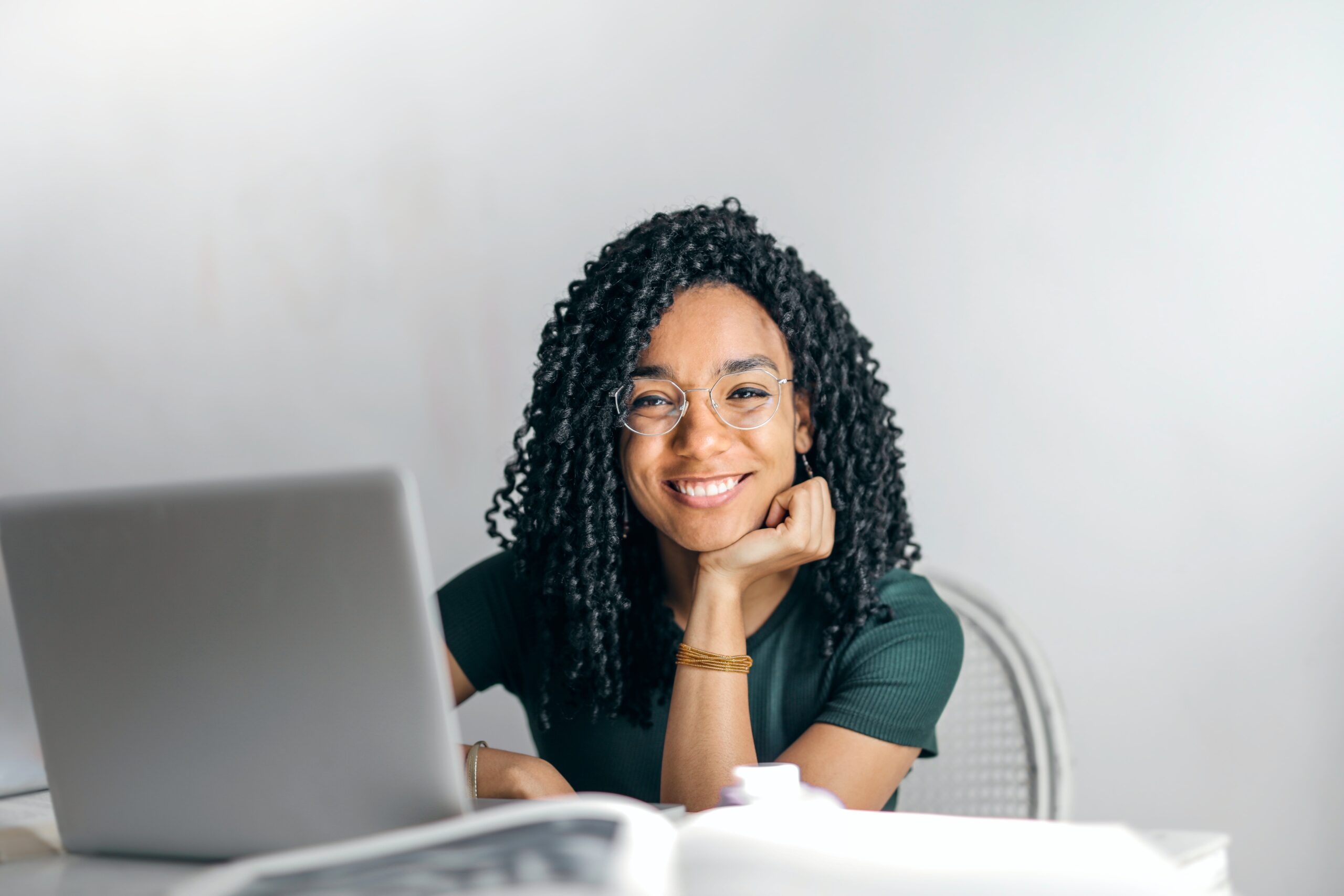 Of the three processes of execution - strategy, operations, and people - the third presents the greatest risk and greatest reward. LTR provides an empirical foundation and then dives deeply into application. A parallel system is employed to develop managers from the inside out while simultaneously applying tools, frameworks, models, and coaching to solve problems from an outside-in approach to meet the needs of clients and stakeholders.
Long Training+Research provides exclusive opportunities for individuals and organizations wishing to obtain the right to use our scientifically proven human performance and leadership programs based on The Prosperity Trait® to deliver world-class programs and content to their clients and employees under our Licensing Programs.
Tell me more...
Most games are lost, not won. Long Training+Research builds smart teams by measuring, improving, and controlling the educational and psychological processes, which have inherent variability that is evaluated through statistical methods, ensuring consistent performance.
Tell me more...