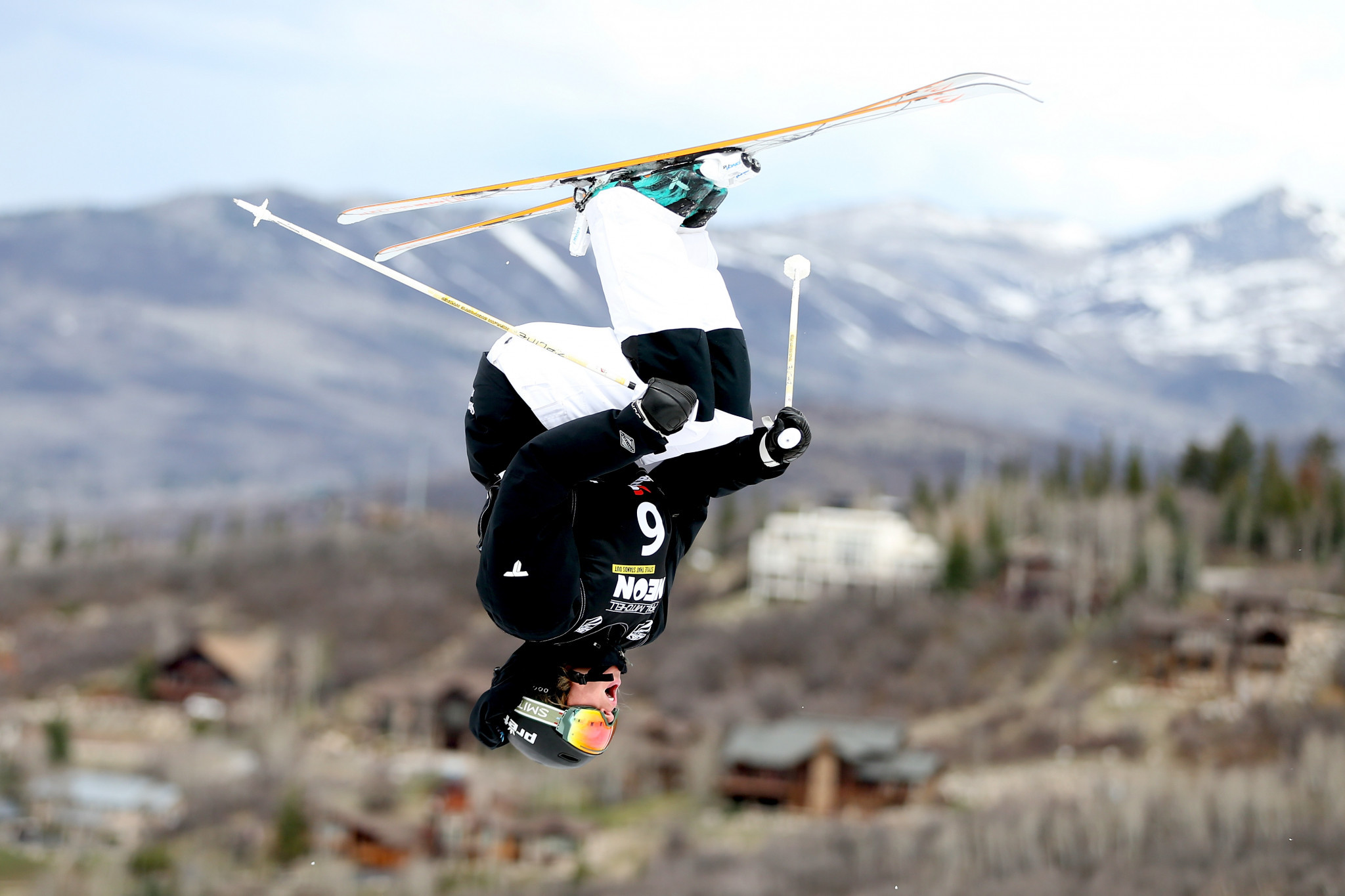 29 championship teams. Over 30 All-American and all-conference student-athletes. Over a dozen individual national and conference champions. 10 NFL draft choices and free agents. Four Conference Players of the Year. Four Coach of the Year recipients. A state champion. A two-time bronze medalist at the world championships. A world champion. A Heisman Trophy finalist. An NFL MVP. Grade Point Average improvement by one letter grade. Consistent great results across a broad spectrum of sports do not happen by accident. Dr. Stephen Long, a former college coach and student-athlete, is recognized as one of North America's top applied performance psychologists. Tell me more about Athletic Performance
The only sustainable source of competitive advantage is a team's ability to learn faster than its competitors. Long Training+Research empowers coaches, players, and staff to function from a common educational framework and a consistent structure of skills through a system of best practices. LTR's Athletic Performance Programs establish a clear and concise statement of the aims, skills, and embodiment of what it means to be a smart team.

Tell me more about

Athletic Performance Case Studies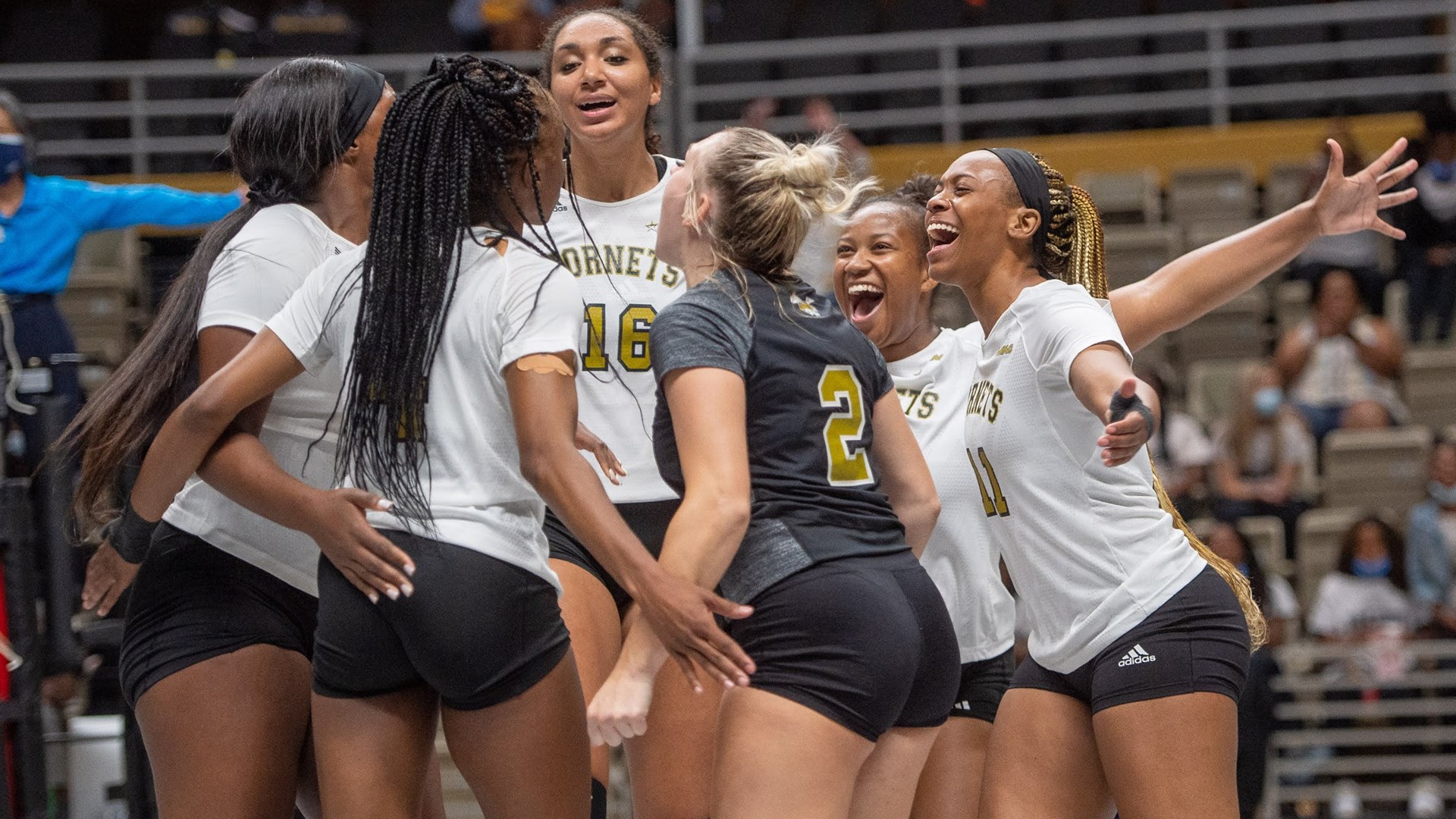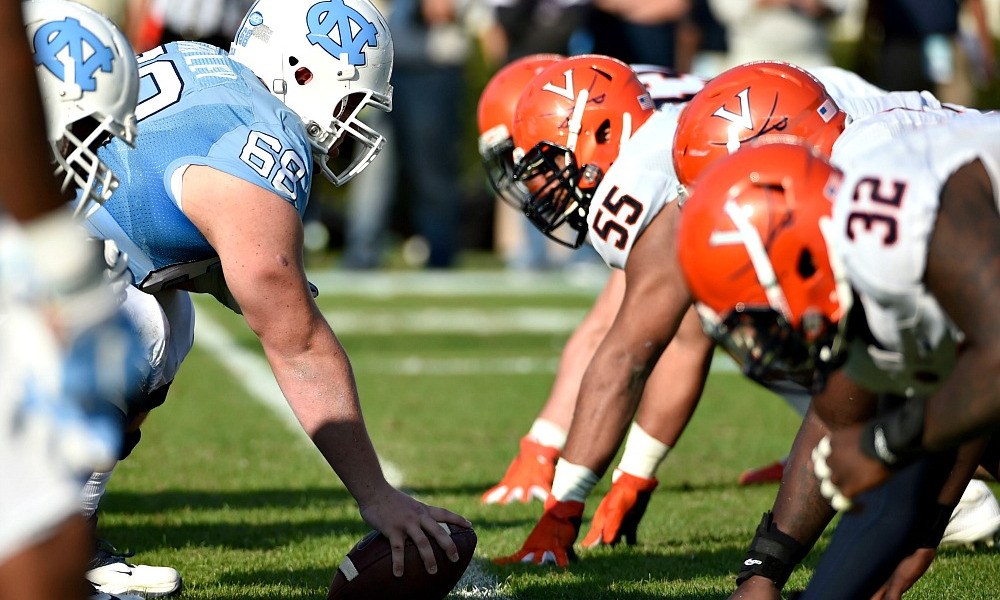 Although Long Training+Research works with all sports, we specialize in football. Football processes have characteristics we measure, analyze, control, and improve. LTR enhances educational and psychological processes, which have inherent variability that is evaluated statistically. Our results include •13 point increase in Offensive Scoring •5 point decrease in Scoring Defense •18 point differential improvement per game •Over 4 wins improvement per season.
"Dr. Long has been a tremendous help to us as coaches as to how we can improve our coaching effectiveness. His availability and counsel resulted in the improved performance of many of our players. Steve's program was a significant contributor when we had the third highest winningest percentage in the country."
Fisher Deberry, Head Football Coach, Retired, US Air Force Academy - College Football Hall of Fame
"My vision for bringing Dr. Steve Long into my program was to build consistency in our on-field performance. Steve exceeded my expectations when we went undefeated during the regular season, ranked #1 in the nation most of the year, and secured a first-round bye in the NCAA championship tournament giving my team the rest they needed. His practical, yet unique strategies were well received by both my coaching staff and players."
KC Keeler, Head Football Coach, Sam Houston State University - 2X National Champion, 3X National Coach of the Year
"The fact that we won our first 54-hole tournament as a team and had our first Air Force Academy individual player win a tournament can be attributed to, in great part, the time Dr. Long spent with my team. Overall, our team performance improved by over 20 strokes per tournament and team leadership improved significantly."
Gene Miranda, Head Golf Coach, Retired, US Air Force Academy - Member, Golf Hall of Fame
"I had the pleasure of working with Dr. Long while I was training as a professional runner. Working with him has left me feeling better prepared not only for my athletic endeavors but my life. Dr. Long's ability to listen, make me feel heard, and guide me to effective solutions was impressive. No matter how stressed I was upon entering a session he always found a way to make me leave feeling better and equipped with tools to make positive changes. Anybody looking to improve their performance in any area of their life would be lucky to have Dr. Long on their team."
Ashley Montgomery, Women's Track & Field - 1500M
"Having worked with Steve Long, I know he has spent his entire career working with high performers from the playing field to the board room. I've experienced Steve's passion, energy, and commitment. He knows how to get the most out of each client's performance, be it an executive, an athlete, or a student. Steve's model and strategies enable people to execute at their best where it matters the most: the competitive arena."
Rich Gannon, Quarterback, Oakland Raiders, University of Delaware - All-American and NFL Most Valuable Player
"I felt that I had a better handle on my mental game than I did, but I was performing poorly. With Dr. Long, my performance was affected greatly and it was the turning point of my athletic career. As a result, I knew I could perform regardless of the situation."
Beau Morgan—Quarterback, Co-Captain/Football, US Air Force Academy - All-American, Top 10 Heisman Trophy Finalist
"My experience with Steve was great. He had some great methods that really made me think in ways I haven't before; allowing me to not only open up to Steve about my issues in sport but to myself that I never knew how to interpret. He helped me implement methods in my training to allow me to focus better and to sort out what was a priority vs. what wasn't. Now I use those methods in my training and everyday life, and I have become a lot more confident in myself and my abilities. Prior to working with Steve, I was ranked 32. Now I'm ranked in the top ten in the world and climbing. And I won two bronze medals at the World Championships! Thank you Steve for helping me become more independent and for giving me tools to deal with issues head-on!"
Avital Shimko-Carroll, World Cup Skiing - Freestyle
"I worked with Dr. Long in the Air Force Academy Athletic Department. Honestly, I felt I could handle most of the young men's issues and didn't believe in performance psychology science. I was raised 'old school' and was taught you just figured it out and worked harder. Dr. Long made me a believer. This is just one example and it illustrates what was a consistent pattern. We had a great talent and he was mentally stuck. He'd choke, to use an 'old school' term. I sent him to Dr. Long and that young man ended up winning the conference title and qualifying for the NCAA Tournament where he finished in the top eight in his weight class making him eligible to be named All-American. The only variable that changed with this young man was the work he and Dr. Long put in together. Dr. Long is a subject matter expert in his field and he has the soft relational skills to connect with a diverse group. Thanks, Doc, you made a difference in the success of USAFA wrestling."
Doug Wells, Former Assistant Wrestling Coach - US Air Force Academy
​"By working with Dr. Long I was able to sort through things and separate personal life from the on-field things. I didn't come to him soon enough. I don't think people realize how valuable this resource is."
Dolly Pasini, Co-Captain/Women's Soccer, US Air Force Academy - All-Conference
​"It turned out to be something really valuable. By working with Dr. Long I was able to relax off the field, then fully concentrate on the field. It added an element of consistency. It also helped me academically. Last year during the season, I pulled a 2.8. This season my GPA was 3.4."
Brett Cillesson, Co-Captain/Football, US Air Force Academy - All-Conference
"The program gave me an understanding of how to do things. Dr. Long helped me to control and realize how to be confident."
Mark Clifford, Co-Captain/Boxing, US Air Force Academy - National Champion
"Dr. Long initially helped me to deal with the pressures and the successes. However, it turned into something much more. I realized that I was not in control of myself. Dr. Long taught me how to think, and therefore ultimately perform with consistency, no matter the situation. Also, my grades have improved by a full letter grade since I started working with Doc Long."
Dennis Baniewicz, Co-Captain/Lacrosse, US Air Force Academy - All-American
"Dr. Long, I DID IT! I can't thank you enough. You totally turned around my way of thinking and helped me to believe in myself - and it worked! It really worked! I still don't know if I understand how...but I was confident (something I haven't been for a LONG time), I kept my composure, and I don't remember ever having as much concentration. I'm so happy I could burst. You definitely have a gold mine here with your teaching. I am so grateful! Thank you 1000 times over!"
Jennifer Petykowski, Track & Field, High Jump, US Air Force Academy - Conference Champion
"Dr. Long has great patience and temperament for professional coaching and development. A great mentor for me as a college athlete where he helped me to sign with an NFL team. His example was helpful for me when I became an AOC to be more gracious with cadets."
Justin Pendry, US Air Force Academy, Football - All-Conference
"I worked with Dr. Long when I was racing personal watercraft professionally. The year I started working with him I won the World Title. If you work with Dr. Long you will get results. His work made a profound difference in my athletic and my professional career. I recommend him whenever possible!"
Dawn Dawson, Jet Ski - World Champion
"When I started working with Steve, I was close to being put on academic probation and had lost my starting position on the team. Now, I'm a two-time captain and I've just been accepted to law school."
Manny Ortiz, Co-Captain/Men's Tennis, University of Kansas - Conference Champions
"Since attending your workshops I've made the Superintendents List every semester and I won the national championship."
Sean Granby, Co-Captain/Boxing, US Air Force Academy - National Champion
"Dr. Long was a tremendous help with our tennis program at The University of Kansas. He worked with our team as well as truly impacted some of our guys individually. I definitely would recommend Dr. Long."
Michael Center, Former Head Tennis Coach, University of Kansas, University of Texas