Long Training+Research is led by Dr. Stephen Long, equipping managers with the skills to successfully navigate
personal, organizational, cultural, and digital
transformation. LTR is passionate about Human Performance because it creates opportunities for every employee to develop the skills to 
optimize performance and 
execute strategy consistently. An expert in behavior change and psychometrics, Dr. Long combines a unique blend of applied research, academic rigor, practical tools and strategies, and real-world experience to propel growth across industries. We not only deliver Human Performance, we live it.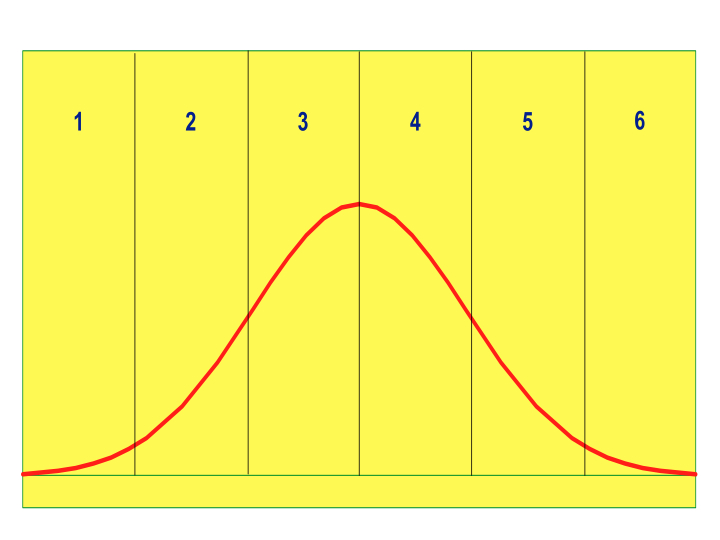 The Prosperity Trait® is holistic and wholly positive and has proven to be the human attribute responsible for value creation. Regarded as the operating system for change, strengthening The Prosperity Trait reduces costs by revealing hidden costs. The higher the sigma level of a person, team, or organization, the lower the costs incurred. The lower the sigma level, the higher the costs. Moving from a lower sigma level to higher sigma levels occurs through LTR's training programs, reducing costs and resulting in increased revenue. The financial, professional, and personal effects of strengthening The Prosperity Trait by one sigma are not additive or multiplicative but exponential.
For over 30 years, Dr. Stephen Long has studied the relationship between prosperity and waste. His behavioral analytics reveal the waste that exists in human capital, and his educational programs transform that waste into assets. Specializing in human performance, leadership effectiveness, talent optimization, and strategy execution, Dr. Long has enhanced the performance of exceptional leaders, champion athletes, fighter pilots, military special operations personnel, elite producers, and corporate executives. The author of four books, he earned his PhD from the University of Kansas, where he was honored as the Most Outstanding Doctoral Student while serving as the Director of the KU Peak Performance Clinic. He then served as the Head of Performance Psychology in the Human Performance Lab at the US Air Force Academy. A University of Utah independent study identified Dr. Long as one of North America's top applied performance psychologists.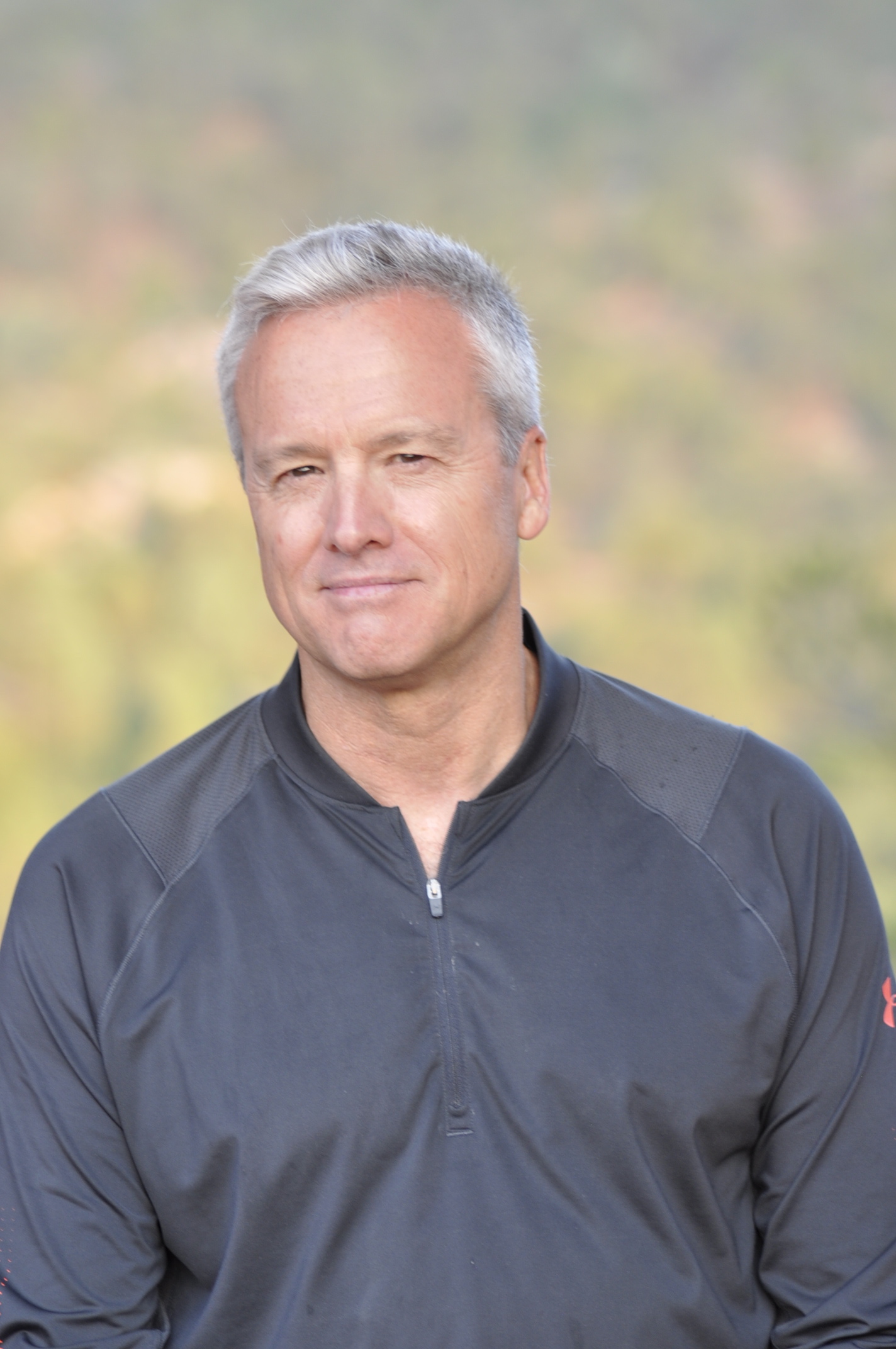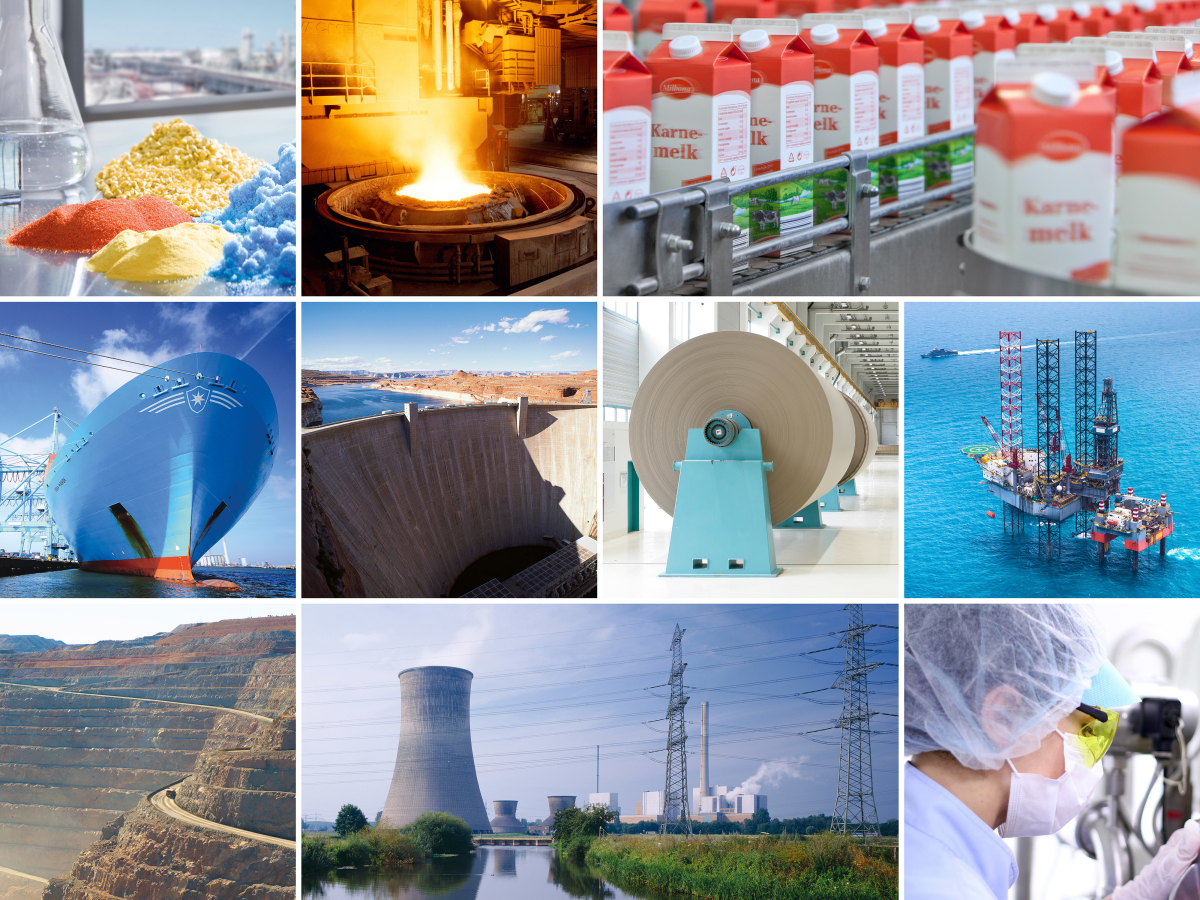 Long Training+Research partners with a diverse clientele. However, they share one thing in common — outstanding results. We partner with boards, management teams, in-house training departments, leadership academies, and business owners and franchisees. Clients have experienced outstanding results from the following industries: •Education & Training •Private Equity •Start-Ups •Finance •Tourism •Military •Media & Entertainment •Professional Services •Consulting •Sales •Executive Search •College and Professional Sports
Time-tested, yet innovative. Universally applied, yet organizationally specific. Complex in origin, yet simply communicated. It's what we do. It's all we do. Nobody does it better.